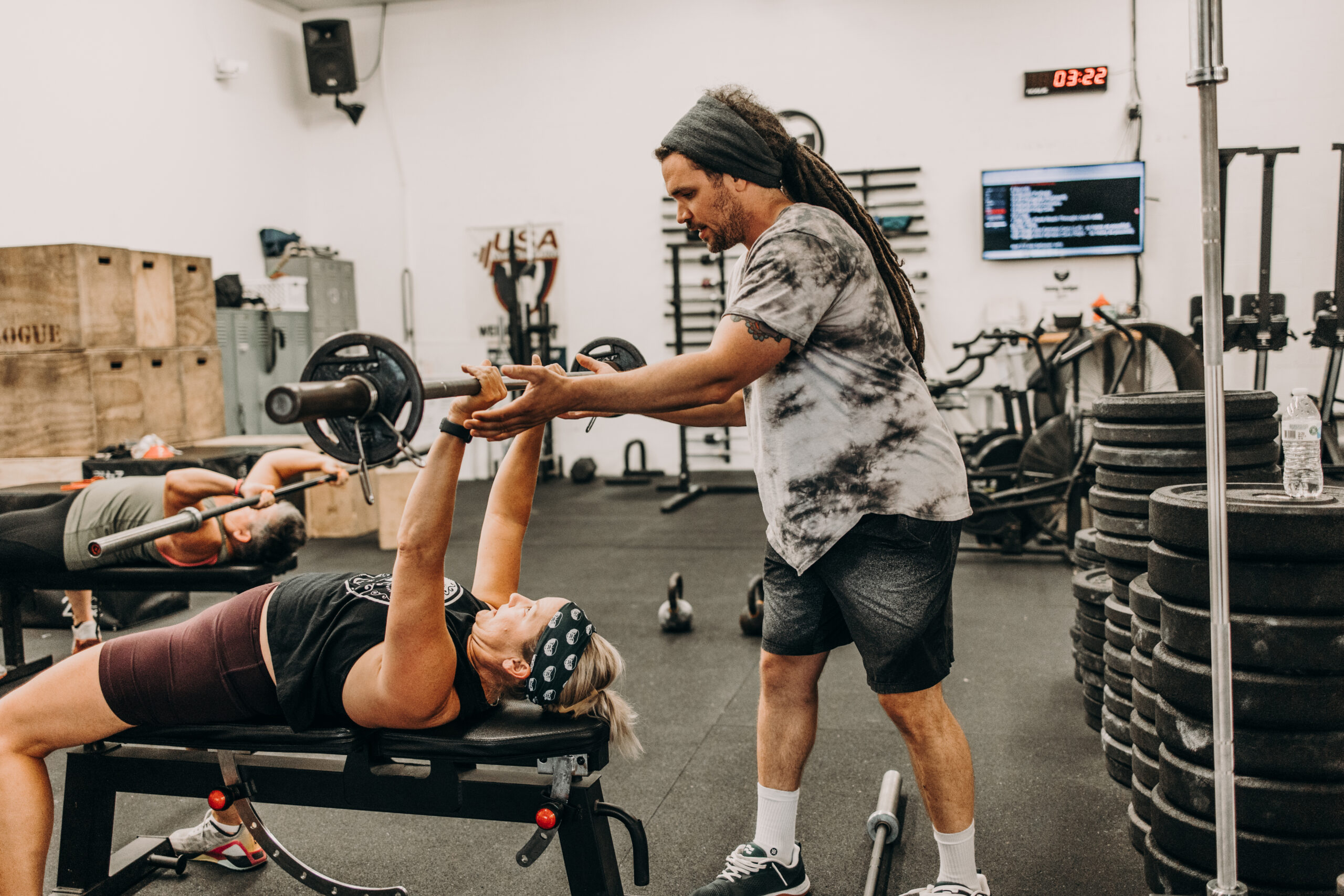 Gym Environment
We strive to have a different gym environment than most in Joplin! We have smaller classes to make sure that we are meeting the needs of our members and coaches that are well educated in all things fitness. We're passionate about fitness, but more so we're passionate about overall health. Honey Badger Gym isn't just a place to workout. It's a place to gain confidence, strength, knowledge, friendships, and belief that there is nothing you can't accomplish if you set your mind to it.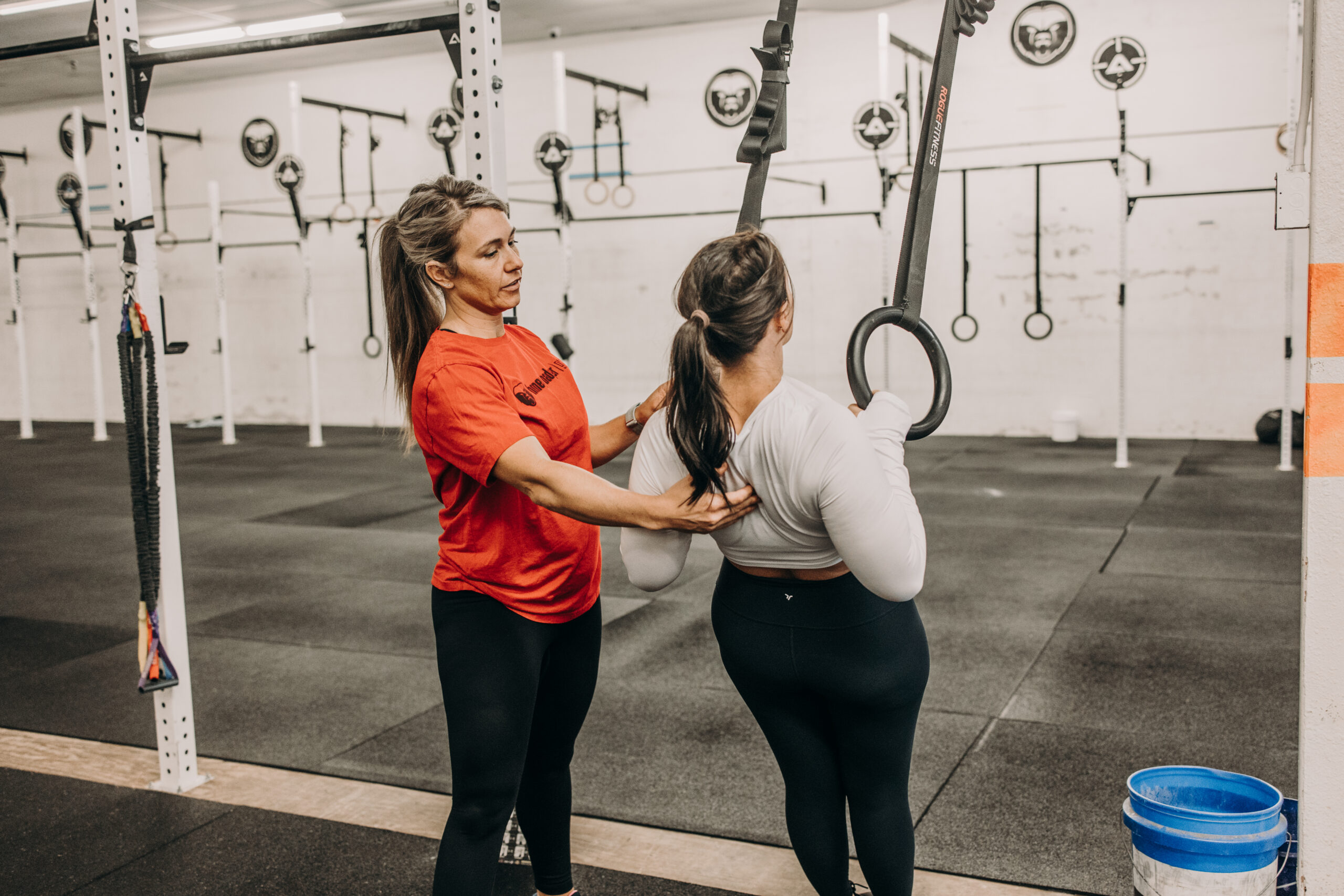 Personalized Coaching
Personalized coaching is one of the main things we pride ourselves in. We believe that each member should have the attention and help they need, and strive to provide this on a daily basis.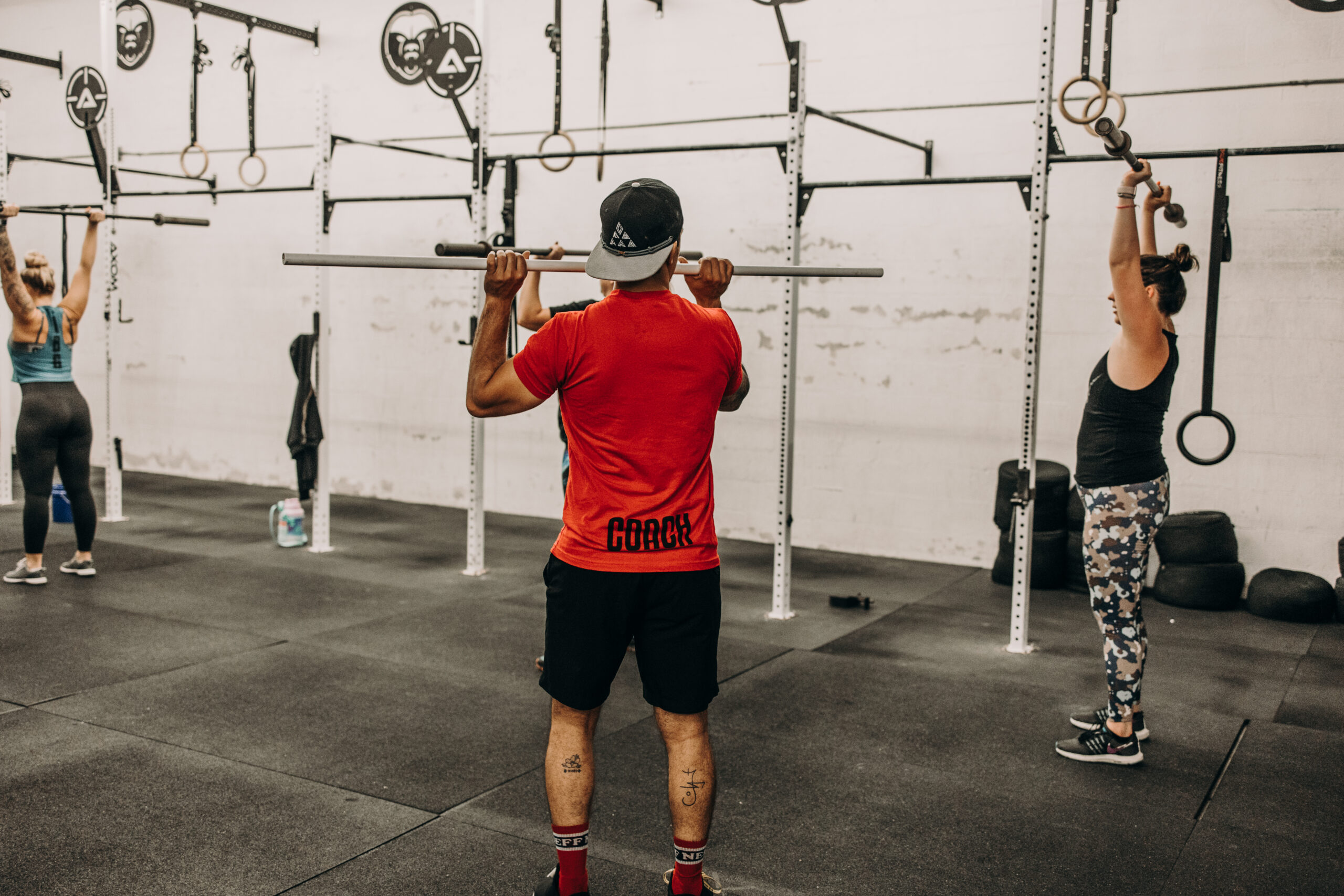 What We Are About
We are not all athletes. 95% of our gym is made up of normal people that work out and try to be the best versions of themselves.
We're not a powerlifting gym. Our programming specializes in not being specialized and it's not just about lifting.
We aren't just a gym. We are a group of people who are just as focused on being a community as we are on working out.
We aren't just a CrossFit box. We do a lot of CrossFit; we do not let it define us.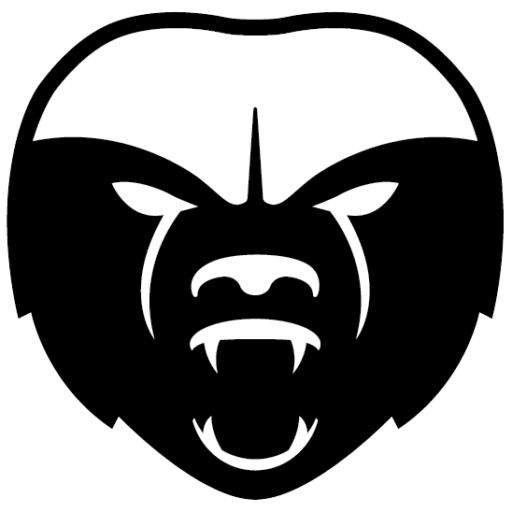 Location:
We're located at:
1705 S. Main St. Joplin, MO 64804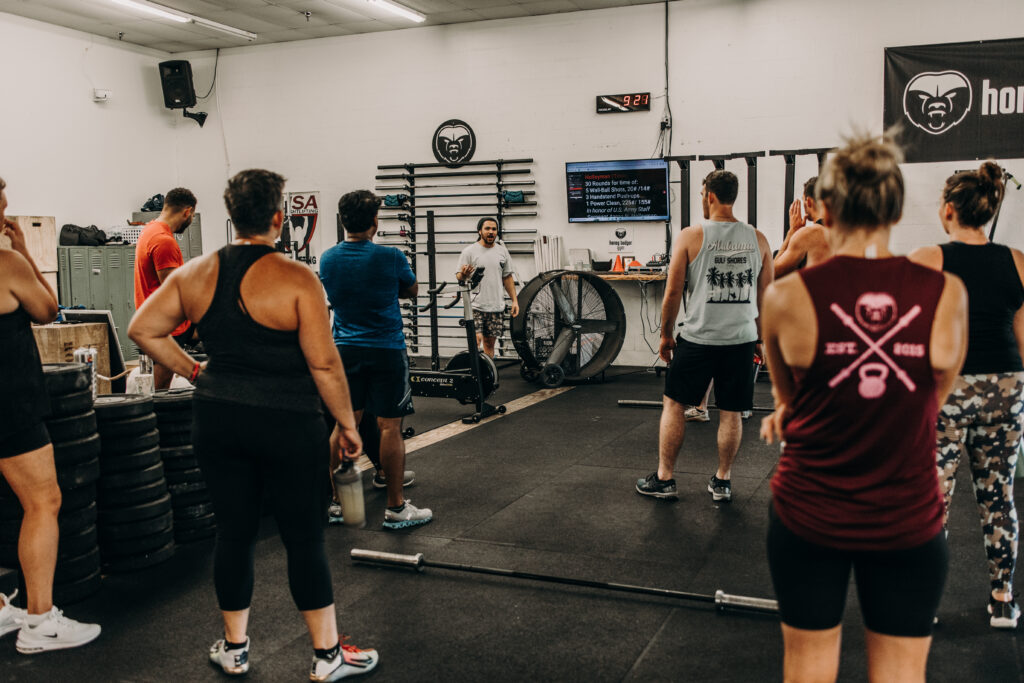 Drop Ins:
Traveling from out town and don't want to miss a workout? We would love to host you! Click the link below to drop in!