New Cycle Starts September 5th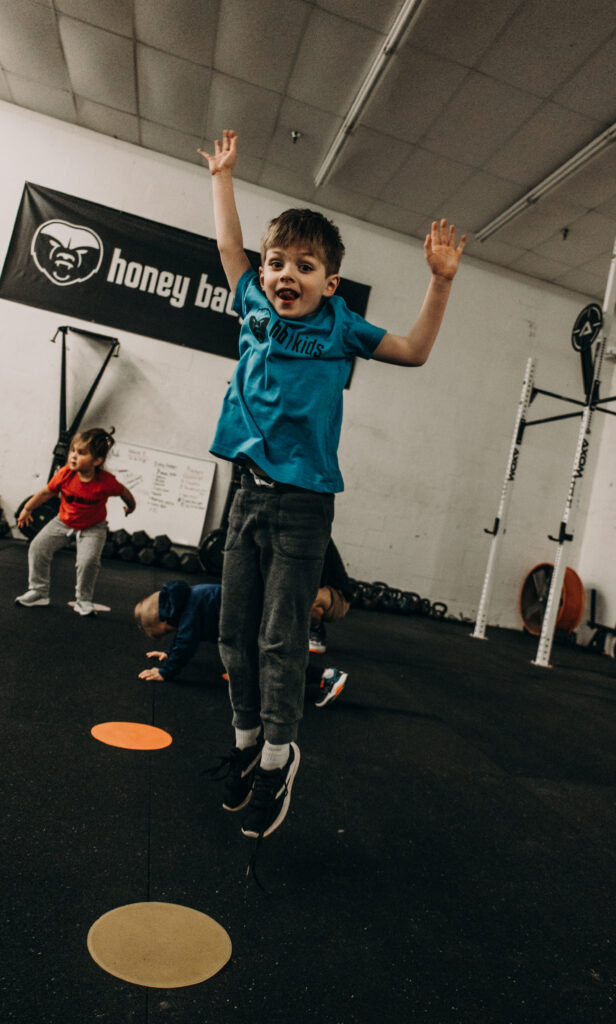 HB|Kids is a program combining fitness and fun for your kiddos! We go over basic body weight movement like burpees, pushups and sit ups and implement very light weights for squatting and other basic movements. This class is great to get your kids moving and active! We hold classes for children ages 3-6 on Thursday evening and Children 7+ every Tuesday and Thursday evening for 7 weeks.
.
Children ages 3-6 class is on Thursday's at 5:30PM – $75
Children ages 7+ is on Tuesday's at 6:30pm and Thursday's 6:00PM – $150
Message us if you have anymore questions!
---
Classes Coached by Dani Wilson and Bradley Ratliff