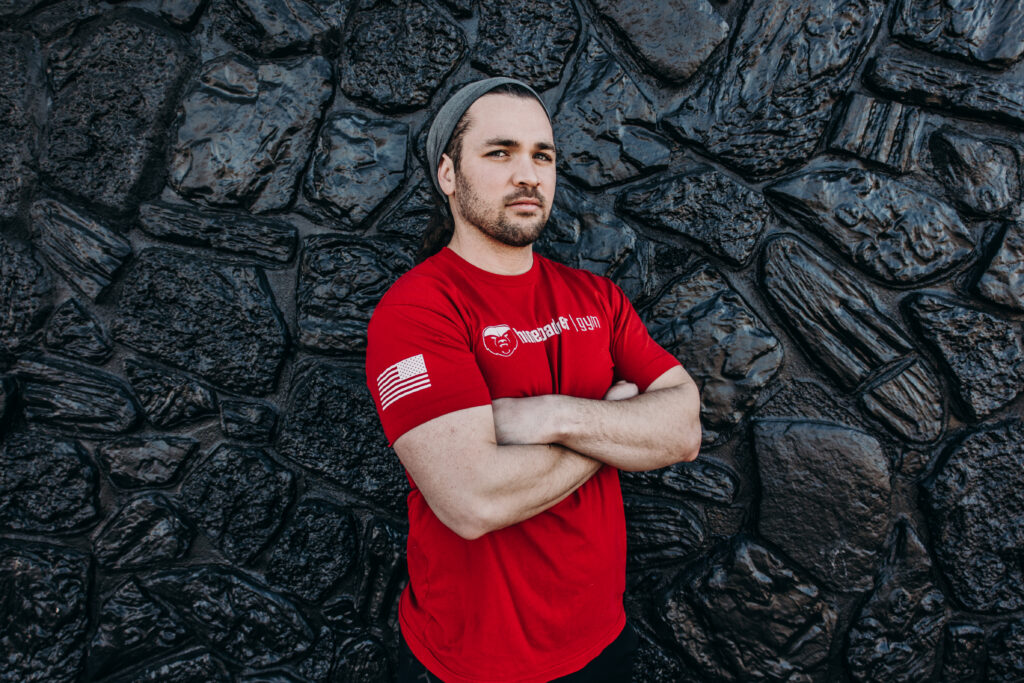 My name is Travis Jarmin, owner of Honey Badger Gym(est. 2015). I've been coaching since 2012 with a focus in CrossFit and Olympic Weightlifting. My vision for the gym is pretty simple. We create a safe space where like minded individuals can focus on being the best versions of themselves through health and wellness. Our gym isn't just a place to show up, sweat, and leave. You know the people around you, and you push each other to do what was once thought to be "hard" or "impossible." It is truly a gym family that makes up this community. When I'm not in the gym, you can find me riding my BMX, tinkering with old bikes, or playing with my pups. #killingithardereveryday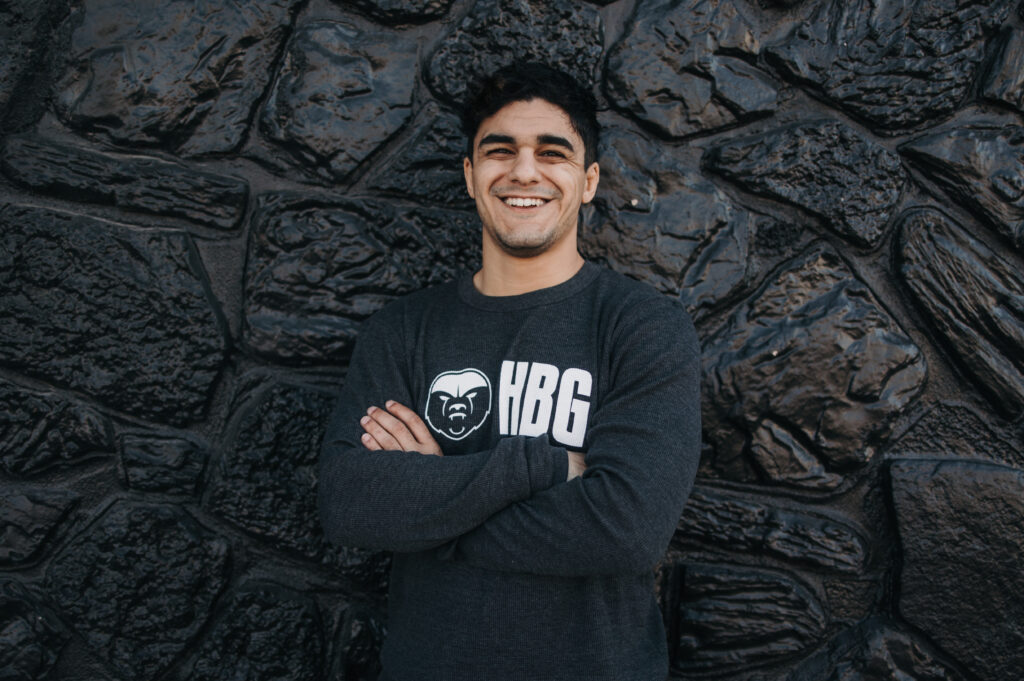 Starting my CrossFit journey as a member in December of 2016 I quickly realized Honey Badger Gym was the place I wanted to be. The coaches, the workouts and the people just felt really good to me. I knew I wanted to be competitive and reach my own goals coming in but I never thought the need to help others do the same would cross my mind. In 2021 I started helping out with the Honey Badger Kids class and quickly transitioned into a roll here as a coach for the daily classes. My main goals for you are to move well, breath heavy and leave in a better state of mind than you came. Im dedicated to continuously learning and creating new ways to help us reach being 1% better everyday. In my time away from classes I'm usually helping with Honey Badger kids, Jaxson Badgers or hanging out with my cats Cisco and Suki!
Bradley Ratliff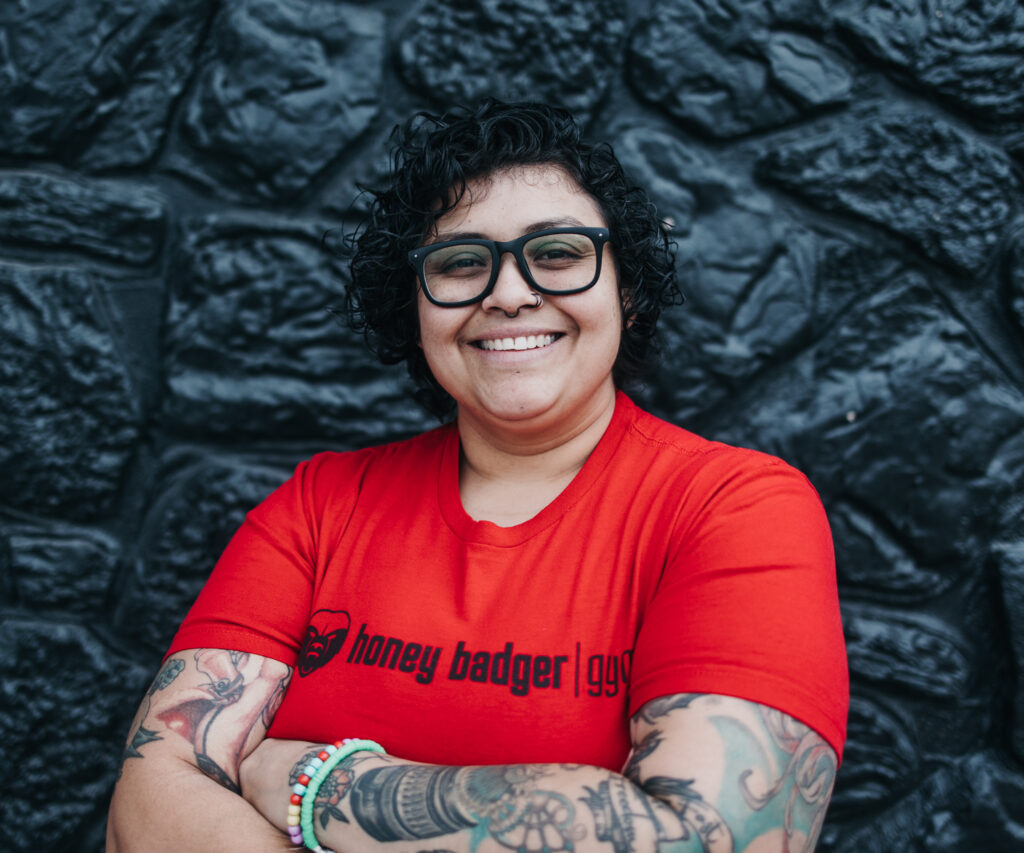 I walked into Honey Badger 3 years ago and my life has changed dramatically ever since. The people here are nothing short of amazing and I knew that I wanted to do more for the community than just be a member. I started my fitness journey a little later in life than most people, but I wasn't going to let that stop me because I knew that I wanted to set an example for my daughter and I just wanted to be healthier overall.
I am a certified USAW Level 2 Coach and I am committed to helping people move and do it well. My focus is weightlifting, but if you have never touched a barbell, we can start where you are at and get you there!
When I'm not in the gym, I am hanging out with the family or you can find me behind a camera as a photographer!
Dori Hackleman